This month's topic: Review or recommend a book, a short story, or post on someone's blog.
Wow! This is a difficult topic. There are sooo many excellent books, short stories, online articles, and blog posts.
One of the blogs I follow is "The Eclectic Writer" by Janet Lane Walters. Her blog is about writing and the things that effect a writer. About her books and those of others.
While I follow many other blog sites (everyone who is a member of our happy band of RR writers, of course), and fellow BWL author, Janet Lane Walters. Janet is always writing. I don't know if, or when, she sleeps. She posted 31 blog posts in October. That is a blog post EVERY day. 324 blog posts as of yesterday. Wow! Janet, like Diane Bator, are always interviewing authors and posting book reviews. When I grow-up, I want to be just like them!
Well, I'm grown-up. . .and so far, I don't seem been following their example. While Janet writes about "Meandering on Mondays" I really am meandering on Mondays—the garden, the pups training sessions, menu planning, taking photos of the red-tailed squirrel who steals my avocados.
I've tried the early-to-bed-and-early-to-rise bit. At 5:00 a.m. all I can manage to do is clutch my mug of coffee and wonder why it's still dark outside. So, I've decided that I am a nocturnal person. I do my best writing between 8:30 p.m. and 2:30 a.m. (Yes, it's dark outside during that time, too.) I'm up by 7:30 a.m. and functional after a cup of coffee and 30 minutes of the morning news report.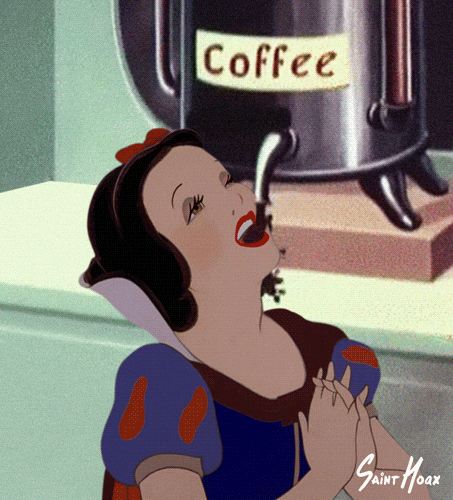 As for my favorite book, "The Author's Checklist" by Elizabeth K. Kracht is my current recommended read.
Since I like to multi-task, I follow a video Story Time hour on Facebook by Lisa Salvary via the group: "Romance in Her Prime". Lisa reads (with character voices) or the author reads from a novel featuring heroines 34 years +. If you miss the live broadcast, you can logon later to watch and listen. This is free, fun, and new books are featured throughout the week. You just have to request to become a member.
https://www.facebook.com/groups/RomanceInHerPrime/

I hope you enjoyed my blog post.
Remember to visit all the other members of our Round Robin Group to see what they are sharing!
Connie Vines
Margaret Fieland http://margaretfieland.wordpress.com
Skye Taylor http://www.skye-writer.com/blogging_by_the_sea
Diane Bator http://dbator.blogspot.ca/
Anne Stenhouse http://annestenhousenovelist.wordpress.com/
Fiona McGier http://www.fionamcgier.com/
Dr. Bob Rich https://wp.me/p3Xihq-282
Beverley Bateman http://beverleybateman.blogspot.ca/
Rhobin L Courtright http://www.rhobincourtright.com