I ALWAYS remind the four younger ones :-)
May 2nd, is National Brothers and Sisters Day
Today is dedicated to the people who (we hope) made your childhood memorable — your siblings.
They've been there for you during the good times. And they haven't left your side through the bad (even if they created it by getting you in trouble). Of course, there were probably times where you couldn't stand the sight of each other. What siblings don't get into fights? Still, National Brothers and Sisters Day is the day to reflect on the best times this May 2.
We all agree about the importance of Mother's Day and Father's Day. But brothers and sisters know you like no one else ever will.
The Surveys Say:
AMERICANS WITHOUT SIBLINGS ARE PERFECTLY HAPPY THAT WAY
When asked whether they would prefer to have brothers/sisters or be an only child, 38% of sibling-less Americans said they are perfectly happy without brothers and sisters. Only 12% of Americans with siblings would prefer to be an only child.
WOMEN PREFER TO BE THE YOUNGEST CHILD; MEN WOULD RATHER BE THE OLDEST
35% of women would prefer to be the youngest child, 34% the oldest,
17% the middle child, and 14% an only child.
Meanwhile, 40% of men would prefer to be the oldest child, 24% the youngest,
20% the middle child, and 16% an only child.
NATIONAL BROTHERS AND SISTERS DAY ACTIVITIES
Call each other
What better way to let someone know that you're thinking of them than to take time out and call them? Whether it's FaceTime, or a good old fashion phone call, the gesture goes a long way especially when texting is the norm. So call up your brother or sister anytime of the day and reminisce, we guarantee they will appreciate it.
Spend some quality time together
Plan to spend time with your brother or sister doing all your favorite hobbies together. Catch a movie, visit your favorite restaurant or your childhood home. Whatever you chose to do, just be present with one another.
Give each other a shoutout
Show your brother or sister some love online by shouting them out on Facebook, Twitter or Instagram. It may be less personal for some but it means a lot to most to see beloved pictures along with a sentimental caption.
Remember:
(though my sister always ate the white center of the Oreos and put them back in the cookie jar.)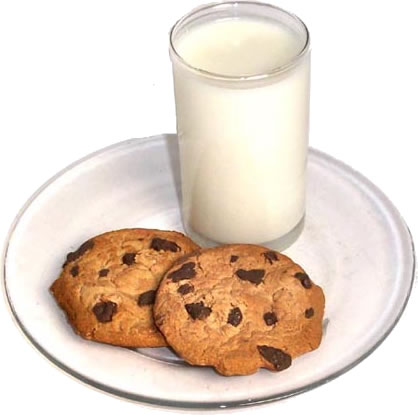 And. . .
And Let Us Not Forget: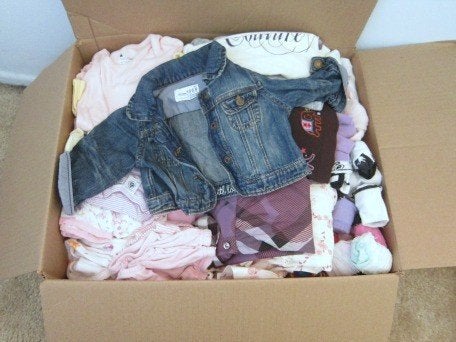 Happy Brothers and Sisters Day!